"Androgynous android, statistically perfect in physical appearance but confused about own sexuality, WLTM open-minded males, females and appliances for friendship, evenings out and no cables attached fun, possibly leading to LTR. Bristol, Bath, North East Somerset"
Advice from the Manufacturer
Each robot is individually hand-crafted and built to perform in a wide variety of applications, including entertainment, research, animation, and even consumer households. Over the years, we have mastered the art of bringing to life amazing characters by sculpting them into crowd drawing masterpieces. All HumanKind robots have the following capabilities:
Emulate over 62 facial and neck muscles
Embedded micro-cameras providing vision recognition
Utilizes the latest in A.I. software technology for face and speech recognition, eye tracking, and conversational operations
Capable of running in full autonomous or Robo-phone mode, meaning that you can turn off the A.I. to use the robot for local/remote pupeteering or even research
Portable and can run on up to 1/20 the power required for comparable products
Interface with standard computers (included with robot)
Can function in a variety of environments.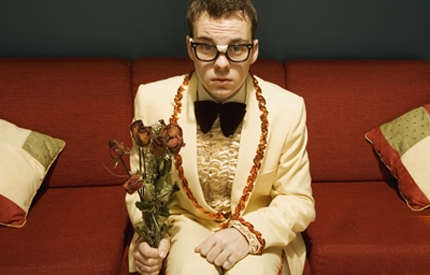 Well, you know what they say...
Nothing ventured, nothing gained!