Have you ever done that thing where you type someone's name into Google, to see what you get?
Like, someone who you remember from your neighbourhood, when you were growing up?
Someone who used to hang out with one of your cousins, maybe? And you think they might have become successful, or
famous
... or
notorious
?
And have you then found them listed as
"... is married and regularly takes it up the arse"
?
No?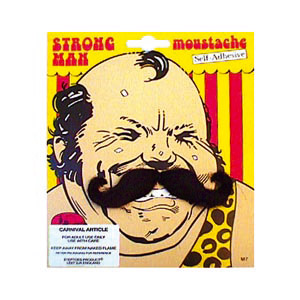 So it's just me, then?